Why You Need A Cybersecurity Expert Witness?
Critical information that provides a competitive advantage to a company is protected in intellectual property.  As cybersecurity becomes big business, protecting this IP through patents and other methods is key to the success of a business.  In addition, c
ybercrime is on the rise, and the cost and number of successful breaches continue to increase. In many cybercrime cases, the ruling comes down to how technical evidence is explained to attorneys, judges and juries. Dr. Cole is a professional, experienced and knowledgeable cybersecurity expert witness who can effectively explain complex terms in a way that people can understand and relate to.
Dr. Cole is experienced in expert reports, deposition, testifying, technical advising, and witness preparation. His expertise has been pivotal in a diverse set of cases, including patent infringement, invalidity and damages, security due diligence, and false claims and filings, many of these cases involved large monetary damages or potential damages. His security expert witness services are available to both plaintiff and defense attorneys.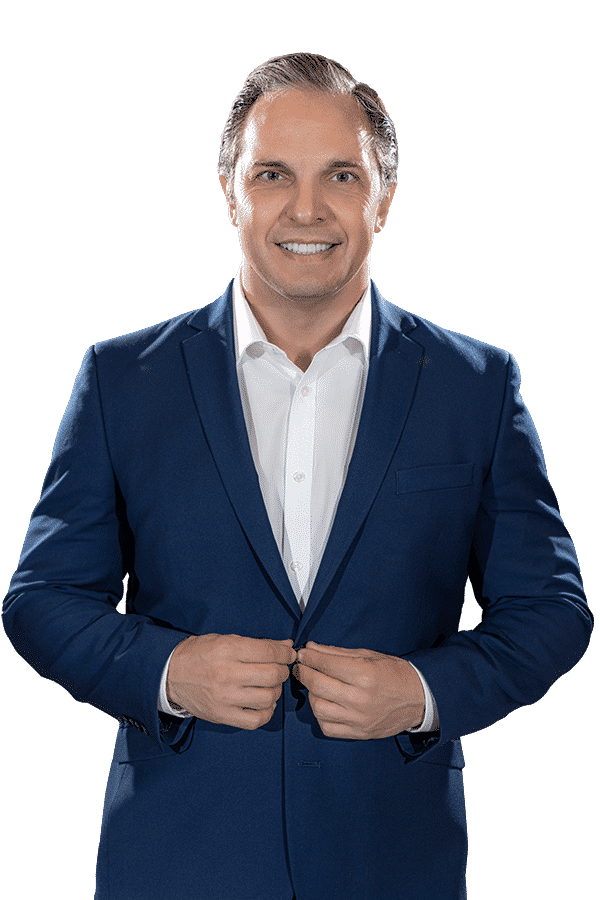 Secure Anchor's Cybersecurity Expertise

Patent Infringement, Invalidity, and Apportionment
Dr. Cole can provide value to your team from the start with his broad background and extensive computer security specialist experience.

Many times the expert witnesses have to be brought up to speed and explained the process and patents. This is not the case with Dr. Cole.

He is a security expert witness who understands the process and has obtained several patents of his own as an inventor.

Topics of intellectual property cases include patent infringement, invalidity, damages, apportionment and claim chart construction.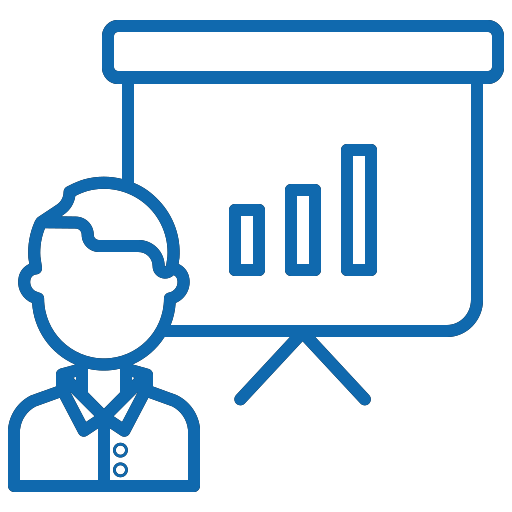 Cybersecurity Due Care
Today, if a company has customer information or sensitive data, the concept of due care comes into play in civil law — did the company do what a reasonable person would do to protect that information?

Scenario: The company tells its customers it has top notch security; it puts the statement on its website that it protects all client information.

Is that true? If the information is compromised, the company could be sued. Alternatively, the company could potentially sue a third party if they had access to that information and did not properly protect or secure it.

A cybersecurity expert witness evaluates whether the security measures were effective and appropriate, i.e., makes a security validation report. The expert could determine that the company had the customary measures of security or, alternatively, that the company did not have the technology in place to have detected the breach.
Testimonials From Dr. Cole's Clients
Dr. Cole has an amazing ability to explain complex terms in ways that attorneys, judges and juries can understand. Dr. Cole can communicate in a clear and articulate manner that makes it fun to learn about cyber security.
Insurance Group, LLC
Dr. Cole is truly an expert and has a unique ability to be able to describe complex, technical terms and concepts to lay people in very understandable terms. His oral and written skills are top‐notch."
Past Client
Secure Anchor provided the most actionable report we have ever received. Secure Anchor clearly understood our business and created an actionable roadmap we can follow
Billion Dollar Law Firm
The Dr. Cole Difference: Real World Cybersecurity &  IT Expertise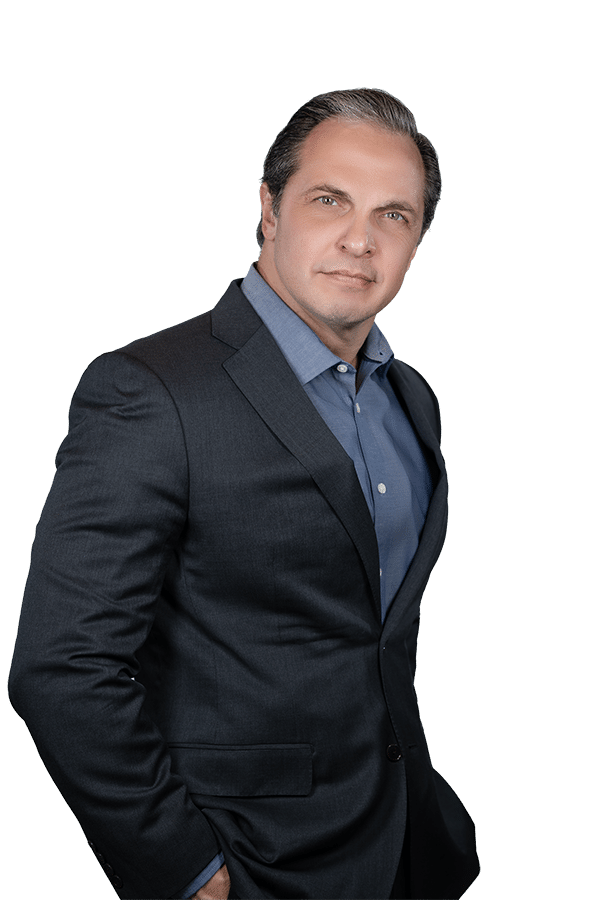 Unlike other experts, Dr. Cole brings real-world cybersecurity experience in the courtroom.
In contrast with many other cybersecurity expert witnesses, Dr. Cole is not just a teacher, but he has actually worked with hundreds of companies on security issues. This can be critical in cases regarding due care and effective security. With almost 30 years of experience across integrated cybersecurity and as a computer security analyst, he is sought after by governments and businesses worldwide for his expertise, guidance, and solutions.
He focuses on creating, enhancing and solving complex problems by bridging the gap between a business and a technology mindset. He approaches his work with a focus on security and innovation.
Law Firms We've Worked With




Dr Cole has testified in federal and state courts. He has testified on cases including Civil, Criminal, Intellectual Property, Gross Negligence, and SEC Litigation
Damages and Damage Allocation
Inter Partes Review (IPR)
Having the Right Cybersecurity Expert Witness Leads to Your Advantage When it comes to cybersecurity litigation, having the right cybersecurity expert witness can be important. Expert witnesses bring specialized knowledge and expertise to the table, helping to...
Would You Like To Download Dr. Eric Cole's CV?