Be Equipped. Get Hired As A CISO.
Becoming A CISO – Online Workshop is a self-paced online course that includes virtual instruction and interactive lessons to equip you with the knowledge of getting a Chief Information Security Officer position.
Course Contents: Four modules, eight lessons, and over three hours of content
Course Access:

 You will receive a full year of access to the content for your convenience

Resume Review: Upon request, Dr. Cole can provide expert recommendations to improve your resume
The Steps to Becoming A CISO
The course was designed by Dr. Eric Cole, a cybersecurity expert and former SANS fellow, to provide professionals the critical steps to implement when advancing into the position of a Chief Information Security Officer.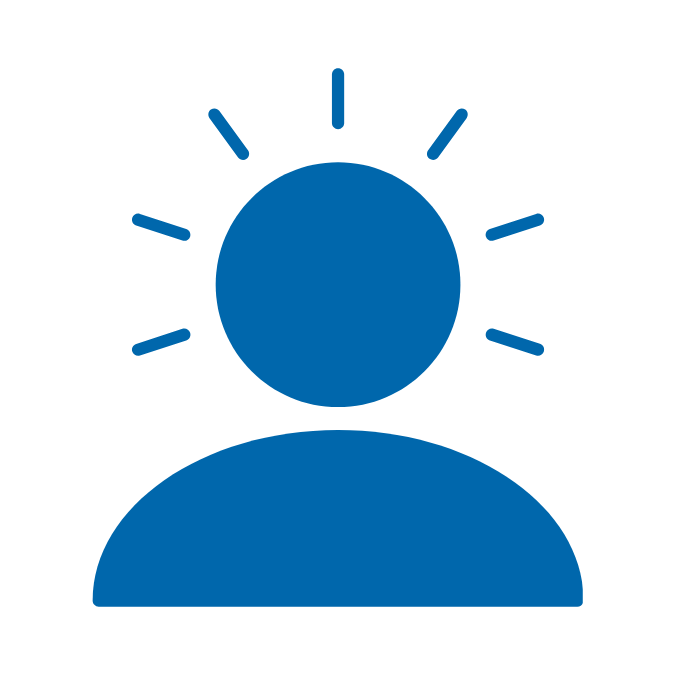 Module 1: Setting A Foundation
This module focuses on developing a Chief Information Security Officer by covering three main areas every cybersecurity professional should focus on to improve. These areas include identifying and forming your expert skillset, adjusting your mindset as a world-class CISO, and immersing yourself in the business.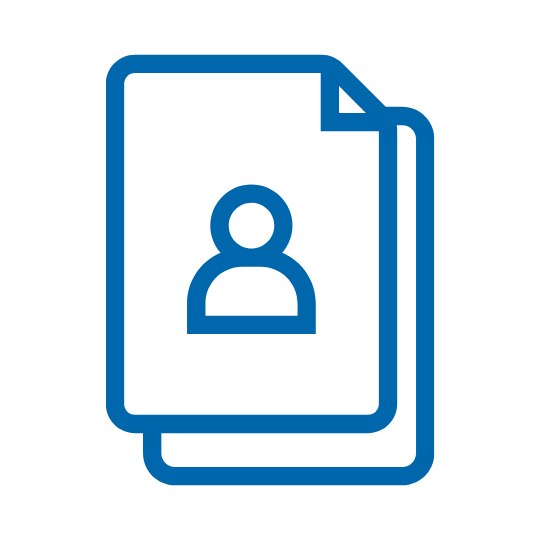 Module 2: Applying For The Job
This module is focused on diving deep into your resume and tailoring it to reflect the position's responsibilities. Included in this module is the ideal strategy to use when applying for CISO positions.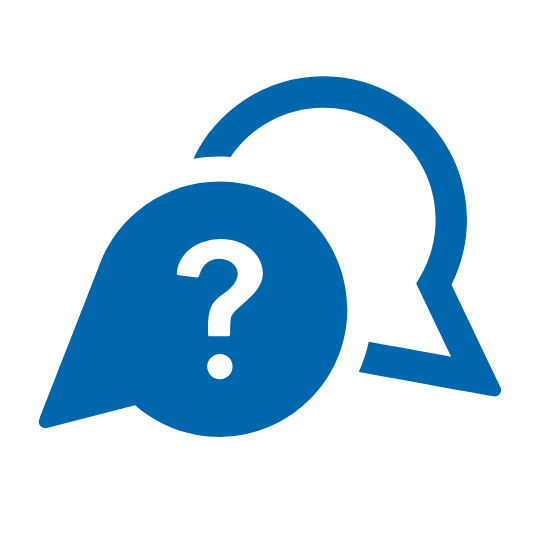 Module 3: Nailing The Interview
This module covers how to prepare for the interviewing process, how to excel at first impressions, the important ways to interact and evaluate your environment as an applicant, and the most important aspect: Asking the right questions during the interview.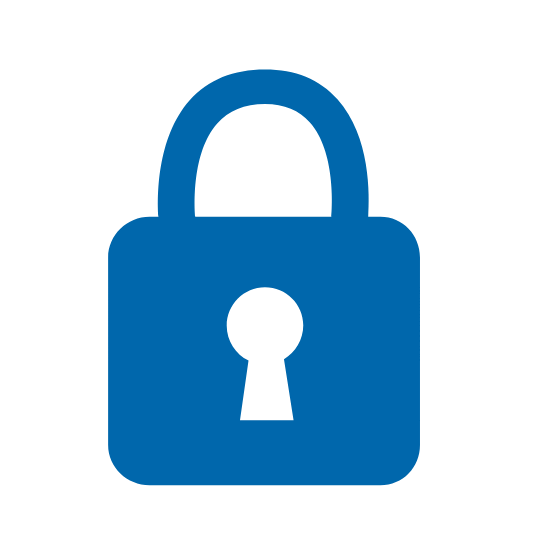 Module 4: Securing A CISO Position
The final module of the course highlights the different tactics and strategies you can utilize to secure your position as a candidate for a CISO position. This includes a follow-up strategy that will leave any executive comforted with having you as the Chief Information Security Officer.
Learn more about Becoming A CISO – Online Workshop:
Pricing/Cost
The market price for the Becoming A CISO – Online Workshop is $497 USD. Please review or request information on our refund policy at [email protected] .
MEET DR. ERIC COLE –
Dr. Eric Cole, Ph.D., is a cybersecurity expert, entrepreneur, public figure, and best-selling author. Dr. Cole has built a solid reputation in the cybersecurity industry over the last three decades. His career has advanced from starting as a professional hacker for the CIA to becoming the 44th President's commissioner on cyber security. His accomplishments have earned him an induction into the Information Security Hall of Fame and have awarded him as a Cyber Wingman from the US Air Force. His recognition has caught the interest of current clients, who include international banking institutions, Fortune 500 organizations, Bill Gates, and Saudi Aramco. His entrepreneurial accomplishments include three successful exits building eight-, nine-, and ten-figure organizations. Secure Anchor Consulting is his fourth cyber security business venture. Aside from his seasoned technical expertise, Dr. Cole is a well-known public figure and author of various publications. He recently released his eighth book, Cyber Crisis, which debuted at #1 on the Wall Street Journal's bestseller list. Dr. Cole's accomplishments are consequential to fulfilling his goal of providing relief in cybersecurity, and his mission: to make cyberspace a safe place to live, work and raise a family.
Want to talk with one of our cybersecurity consultants?