Secure Anchor & Dr. Eric Cole Featured In
Dr. Cole has been featured on many major networks, news outlets and in publications such as: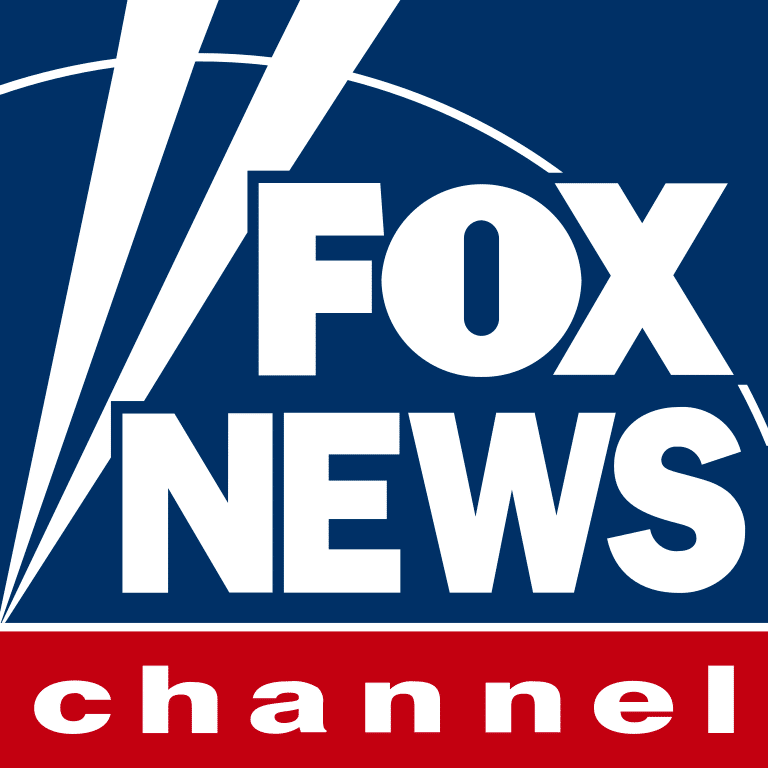 VIDEOS
Please take a look at the top interviews of Secure Anchor's Dr. Eric Cole.
Podcasts
A sample of our latest podcasts can be found here.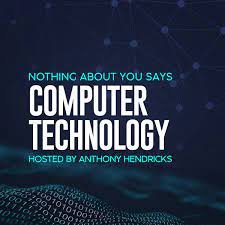 Today we have a special interview episode.  I was fortunate to interview Dr. Eric Cole.  We talk...
Radio Shows
Listen to the top radio interviews of Dr. Eric Cole.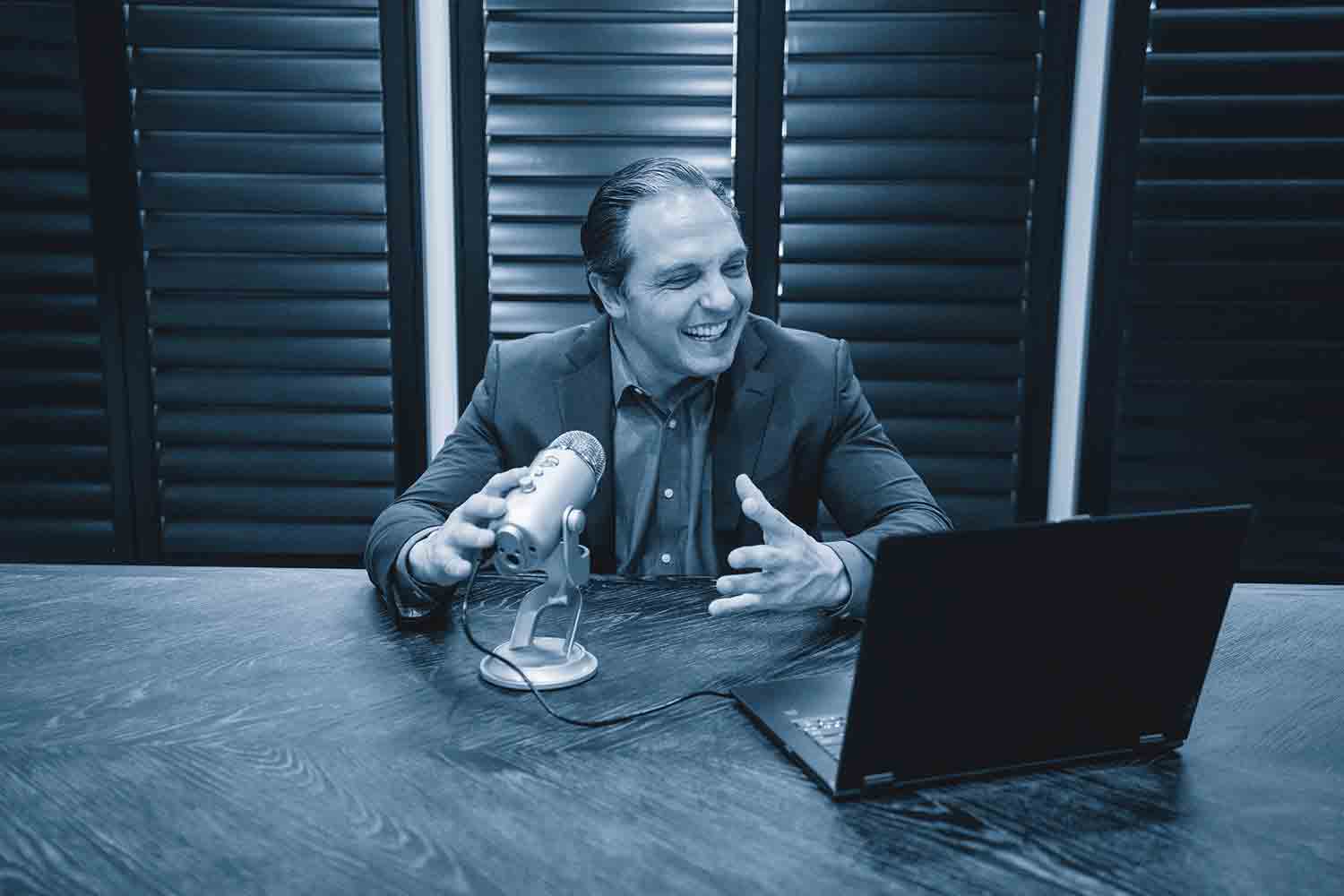 Externally Published Articles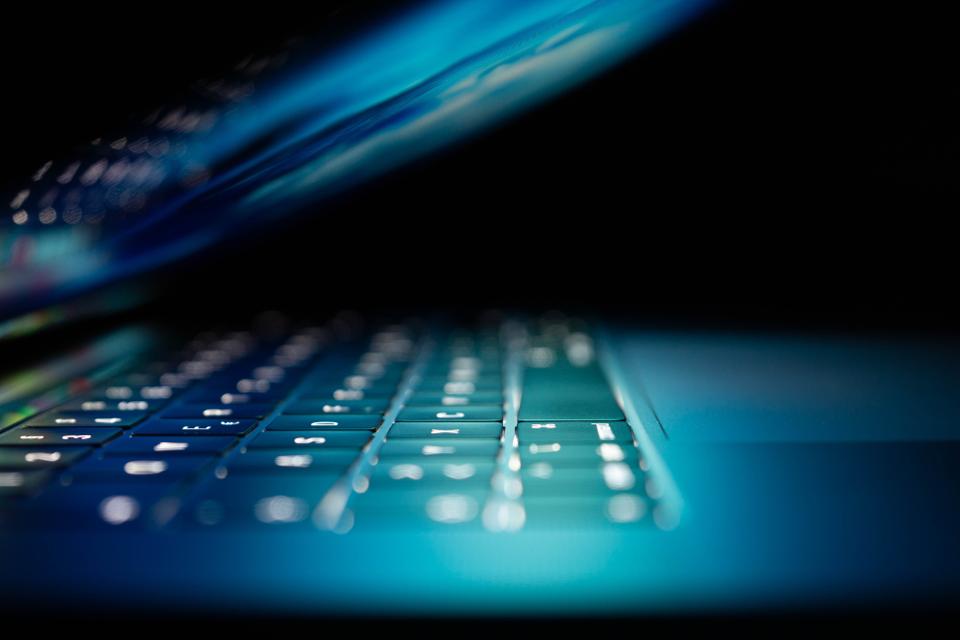 Cybersecurity During COVID-19: What You Need To Know To Protect Yourself
With so many people working from home right now, the chance for data breach has increased for businesses.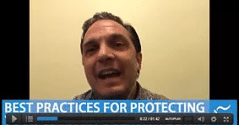 TechRepublic Security KPI
Making security a KPI for managers as well as rank-and-file employees will improve your company's cybersecurity, Dr. Eric Cole tells TechRepublic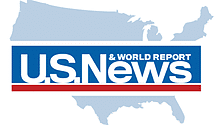 U.S. News: 10 Ways You're Opening Yourself Up For Fraud
US News spoke with Dr. Eric Cole, cybersecurity expert & CEO of cybersecurity consulting firm Secure Anchor Consulting, about 10 ways you're opening yourself up for fraud.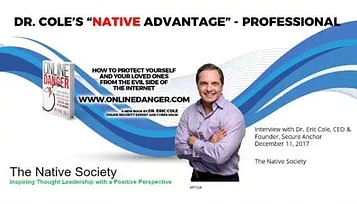 Dr. Cole's Native Advantage
Learn More About What Makes Dr. Eric Cole Tick — Get An Inside Look At His Passions, Aspirations, And Challenges — In His Own Words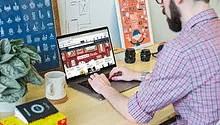 How To Keep Safe When Shopping Online
Obama's Cybersecurity Commissioner Offers Advice on How to Keep Safe When Shopping Online
It's not impossible to get through the end of the year without becoming a victim, but your chances of doing so are much improved if you take the proper precautions. Digital Trends caught up with Dr. Eric Cole to get some insight on the best ways to stay safe and secure.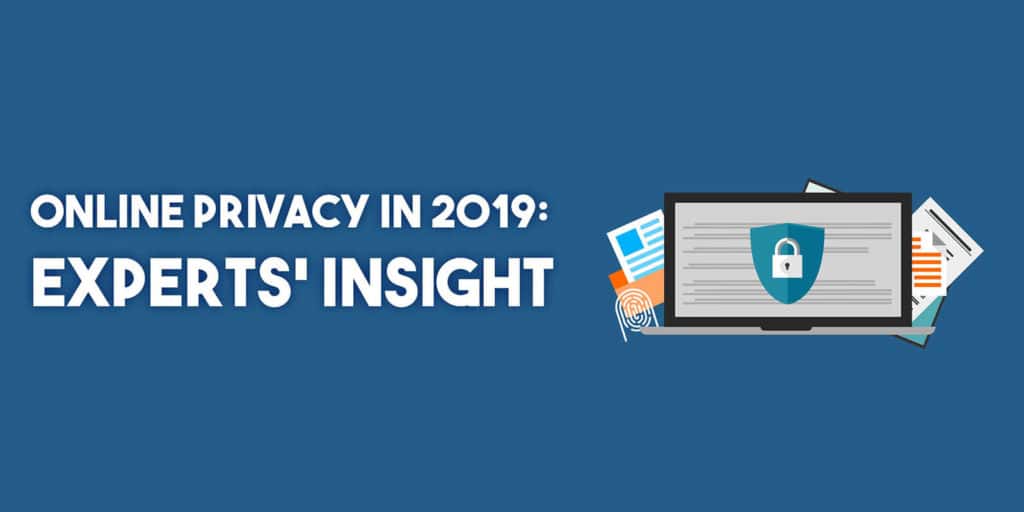 What Do Experts Say About Online Privacy in 2019?
With the rise of scandals related to online privacy invasion and data manipulation, we have witnessed multiple awareness campaigns for an individual user regarding data protection.