Secure Anchor & Dr. Eric Cole Featured In
Dr. Cole has been featured on many major networks, news outlets and in publications such as: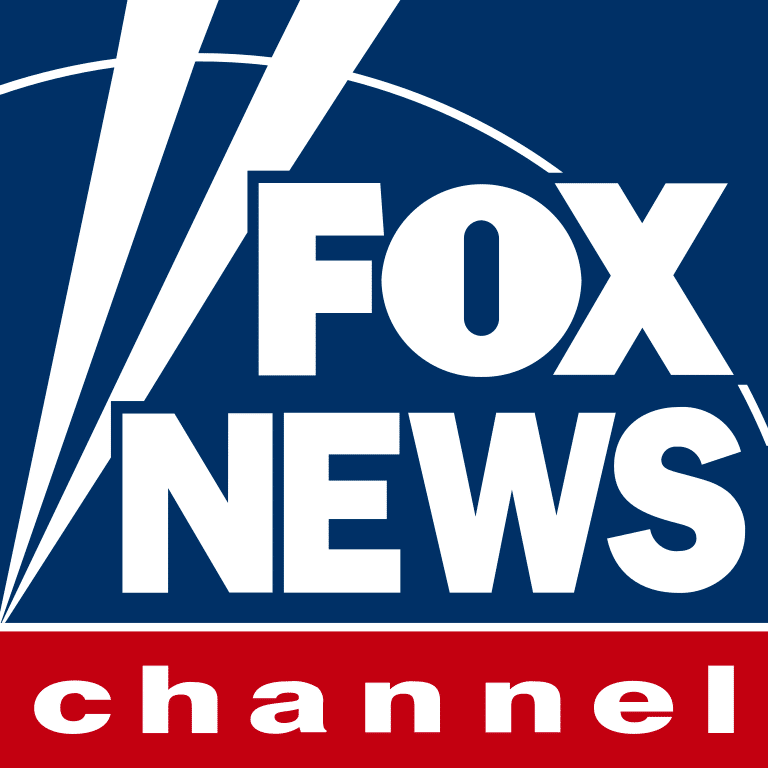 VIDEOS
Please take a look at the top interviews of Secure Anchor's Dr. Eric Cole.
Podcasts
A sample of our latest podcasts can be found here.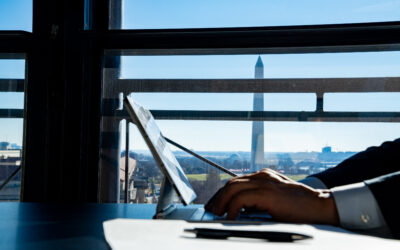 In this episode with Round Table, Michelle Loux interviews Dr. Cole discussing the topic of...
Radio Shows
Listen to the top radio interviews of Dr. Eric Cole.