Work With Us
Help Make Cyberspace a Safe Place to Live, Work, and Raise a Family In.
Secure Anchor was founded in 2005 by world-renowned cybersecurity Expert Dr. Eric Cole with the mission to make cyberspace a safe place to live, work, and raise a family in.
Our company provides services in the cybersecurity field, including security assessments, cybersecurity training, executive awareness training, expert witness services, and keynote speaking.
Headquartered in Ashburn, VA, this innovative and fast-paced work environment is an excellent place to learn from one of the top cybersecurity experts in the world.
Employees are self-starters and not afraid of hard work.
Do you want to join our team?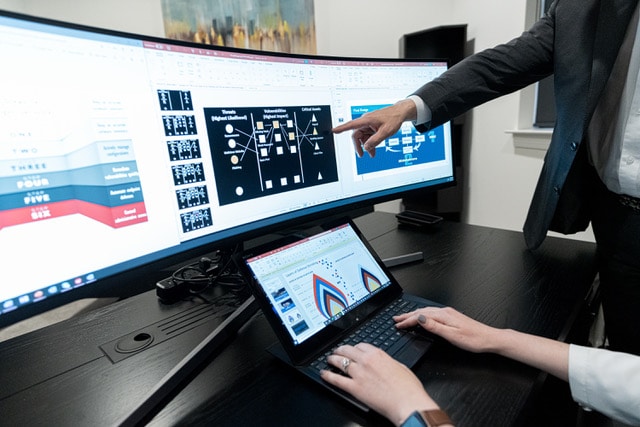 Self-starters
Not afraid of hard work
Driven to complete work
Go above and beyond
Can manage multiple projects at once
Great communicators
Humble
Willing to learn on the fly