E-Books
When It Comes to Cybersecurity, You Are Never Alone
Please download one of our free e-books!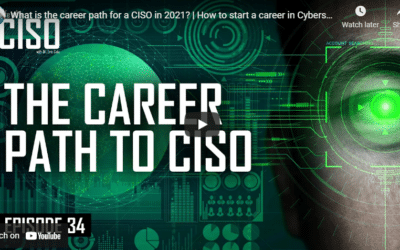 What is The Career Path For a CISO in 2021?  How to Start a Career in CybersecurityIn today's...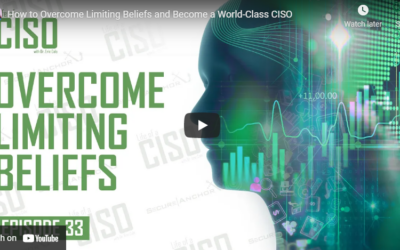 How to Overcome Limiting Beliefs and Become a World-Class CISOJoin Dr. Eric Cole in this episode...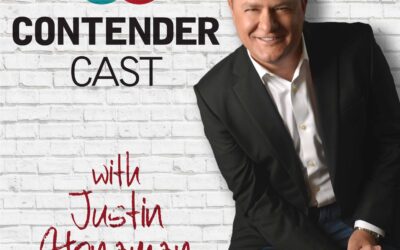 Dr. Eric Cole joined the ContenderCast Podcast with Justin Honaman. Listen to the podcast below!