We know you need strong cybersecurity that will protect your business. The problem is you are wondering whether you are focusing on the right areas and implementing effective solutions, which makes you worried that your cybersecurity measures will fail and may leave you vulnerable to attack.
We believe that your business should be able to operate safely online.
We know how overwhelming it can feel to try to protect your business from the dangers online. This is why we have been helping train and equip business and world leaders in cybersecurity for over 30 years.
Many business leaders are unsure how to protect their business online; we give them the skills needed to improve their cybersecurity which will keep their business running smoothly.






We know that it can be tough to keep your business and life safe online as you are the target of many dark players.
With cybersecurity being an in demand area, new cybersecurity consulting companies appear on a regular basis. However, you have to wonder if they have the proven expertise to help you?
Secure Anchor is a premiere cybersecurity company founded by Dr. Cole with one focus, to make organizations, businesses and individuals safe in cyber space. We specialize in helping organizations understand the importance of cybersecurity and implement effective solutions.
Dr. Cole and Secure Anchor have the proven expertise to help solve your cybersecurity challenge. As a professional hacker for the CIA, he understands how attackers think and helps provide defensive solutions to keep you one step ahead of your enemy.
Secure Anchor has been trusted by some of the top businesses in the world. We can help you too!

Get in Touch
So we can schedule a call to learn more about you.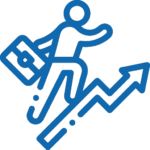 We discuss your goals and needs
We will learn more about your business needs, ideas, and goals.

Improve Your Security
Your company will receive the cybersecurity expertise it needs to be secure.
Most witnesses in the courtroom are university professors that typically have general technical knowledge such as computer science, but they do not have focused cybersecurity knowledge. These witnesses lack the experience of a real-world practitioner and the deep expertise that comes with it. We have extensive experience across a wide range of cases and can help from research to report writing to deposition and ultimately testifying at trial.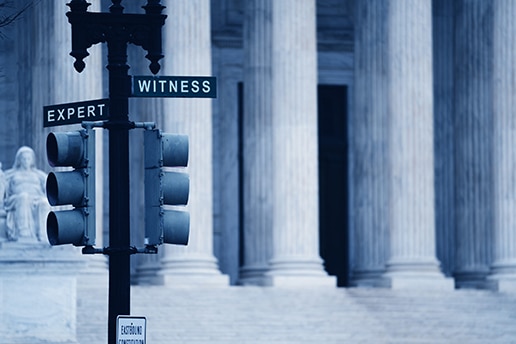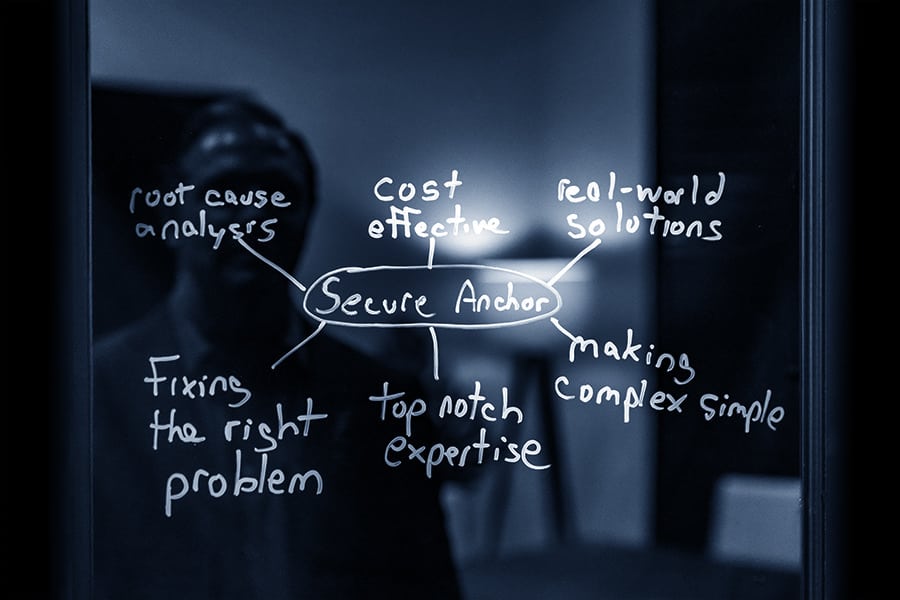 Many organizations are spending a lot of money on cybersecurity and they still suffer a major breach. The problem is they are doing good things, but they are not doing the right things. In order to be good at the defense, you need to understand the offense. Secure Anchor specializes in cost-effective solutions that actually work. All of the consulting offerings have one thing in common: to make sure your organization can still operate its business in a secure and safe manner.
Dr. Eric Cole has provided keynote speeches to a variety of organizations and events. Dr. Cole is a world-renowned cybersecurity expert with over 30 years of experience. He can customize his talk to meet the needs of your organization or audience. He has spoken around the world to audiences exceeding 5,000 people and has a magical ability to entertain while teaching attendees the core skills they required to be safe in cyberspace.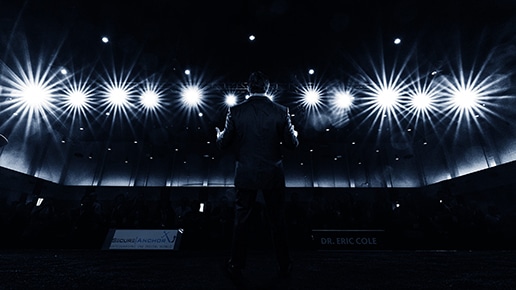 Dr. Cole has an amazing ability to explain complex terms in ways that attorneys, judges and juries can understand. Dr. Cole can communicate in a clear and articulate manner that makes it fun to learn about cyber security.
Insurance Group, LLC
Dr. Cole is truly an expert and has a unique ability to be able to describe complex, technical terms and concepts to lay people in very understandable terms. His oral and written skills are top‐notch."
Past Client
Secure Anchor provided the most actionable report we have ever received. Secure Anchor clearly understood our business and created an actionable roadmap we can follow
Billion Dollar Law Firm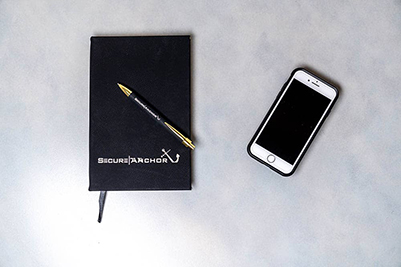 Secure Anchor via Dr. Cole has written the number one training course in the world and has trained many of the top security professionals and instructors. Secure Anchor focused on customized solutions to help make sure that your team has the knowledge in need to implement effective solutions that work. Hire us for 2-3 days of onsite training to train your staff on cybersecurity. The training will be customized to the needs of your company.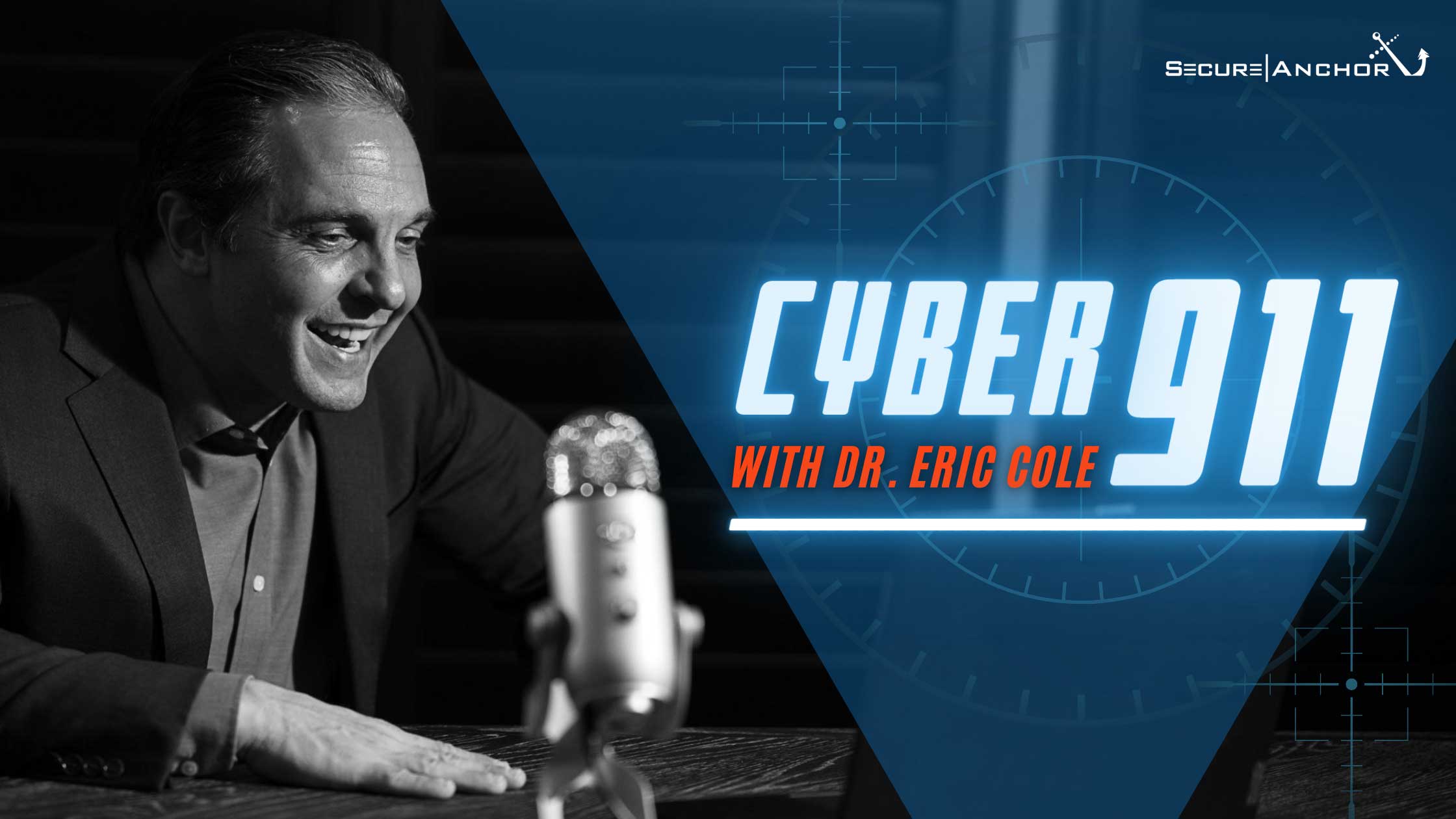 Life of a CISO Podcast with Dr. Eric Cole
We have a new podcast that our founder Dr. Eric Cole will be publishing on a weekly basis. On this show, Dr. Cole will talk about his experiences, bring on guest expert speakers, talk about current events, hot topics, and much more!
Want To Improve Your Cybersecurity?